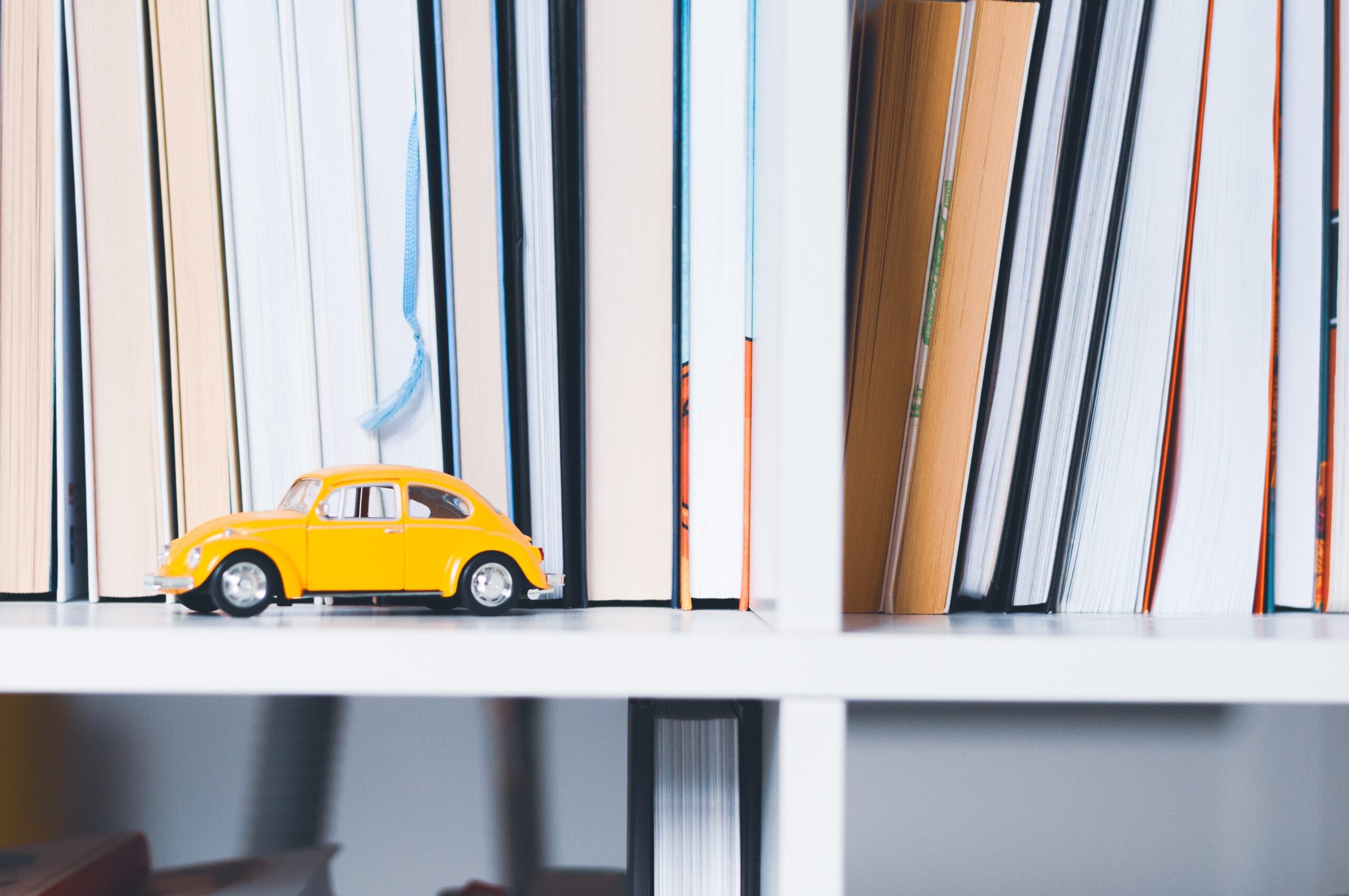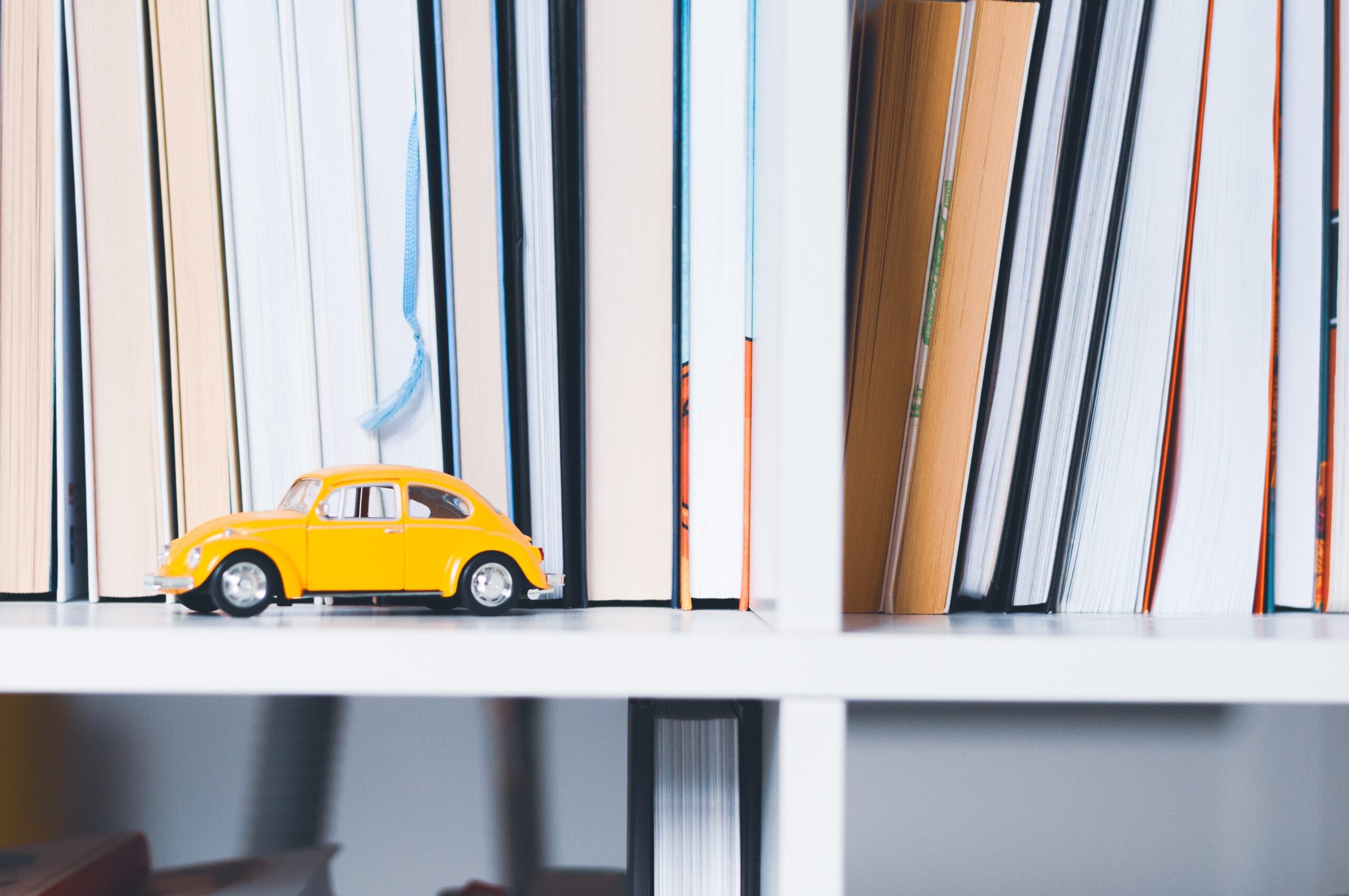 Frequently Asked Questions
How much do you charge?
We use different pricing systems for each type of service we offer. For editing and proofreading, we offer different price levels per word depending on what level of editing is needed. For translations, we charge by character (letter) depending on the length and complexity of the text. For publication coordination, we charge by the work package or project; for coaching and workshops by the hour, day, or semester.

Contact us with a description of what work you need done to receive a nonbinding offer or estimate. 
Are discounts or funding available?
Swiss academics have access to several types of reimbursement for editing and translation costs. The Swiss National Science Foundation book processing charge offers up to 15,000 CHF for editing, proofreading, and translating costs for peer-reviewed, open-access publications. This is available to anyone on faculty or staff at a Swiss academic institution. The University of Zurich Faculty of Arts and Sciences covers copy editing and translation costs up to 2000 CHF: one grant for doctoral students and one for faculty and postdocs.

For work by foreign scholars, activists, or others seeking support, we are happy to consider a discount. Please let us know if your budget is limited.  
Editing or proofreading?
Editing makes significant improvements to your text. We offer a range of levels of copy editing, from cleaning up basic grammar, spelling and formalities to offering suggestions for how to reword phrases, sentences, or even restructure paragraphs. Developmental editing goes even deeper to refine the argument or message of a paper by considering what should be included or cut. 

Proofreading is the last step done on a text before publication, after the editing stage and usually after it is laid out for publication. It is the moment to catch any formatting errors that have snuck into the layout and the chance to catch any wayward typos that might have been introduced or gone unseen in the revision process. For publications with images, proofreading is crucial for making sure that pictures are in the right place and that the captions match the content. 

See more on our service page for editing and proofreading. Please contact us with a description of what work you need done to receive a nonbinding offer or estimate. 
How fast do you work?
Turnaround time depends on the complexity and size of a project, our team's availability, and your deadline. Please reach out as soon as you know about a potential project for us so that we can block time in our schedules for it. The more advance notice you can give us of a project, even if just an estimated schedule, the better we can plan a reasonable time frame and quick turnaround.

With advance notice, we can often deliver a journal article back in two days (at least one week with short notice); a dissertation takes us at least two weeks with advance notice.

For the best quality of edits, we prefer to receive a full, completed manuscript that includes everything from the table of contents to the references, images, and captions. We may be able to work on a project in smaller chunks, or only lightly edit parts of the text, if time demands.

Contact us with a description of what work you need done to receive a nonbinding offer or estimate.
Is it fair to have my work edited?
Having your work professionally edited offers enormous benefits: not only does it improve your writing, but it also shows you how to better refine your own texts, more clearly express complex ideas, and identify strengths and weaknesses in your own writing.

To ensure academic integrity for theses and dissertations, we offer only proofreading and light copy editing for any work that will count towards a degree or certification. This ensures correct grammar, word choice, and punctuation. Authors are responsible for structure, content, logic and argumentation, and referencing, although we often flag passages that might need additional attention from the author.

We request that clients receive approval from their supervisor or professor before approaching us for our services for any work related to a degree or certification. If extensive writing support is needed, co-authorship might be considered. 
Do you work in languages other than English?
We only edit in English and translate from German to English, but we offer multilingual support (such as help in using foreign terms or alphabets) based on our familiarity with Indonesian, Malay, Arabic, French, Spanish, and Italian. If you need editorial services for texts in other languages, we're happy to refer you to other editors in our network. Just ask!