Coaching and Workshops
Years of teaching reading, writing, and English as a foreign language has given us insight into what best helps authors excel at different stages of their writing careers. Whether for 1-on-1 coaching sessions, group workshops, or formal academic writing courses, we tailor our sessions to each client's needs.
You can learn tips, strategies, and resources in workshops such as the following:
Writing hacks: Advice from an academic editor
Self editing: Tips and tricks for improving your own work
Writing your dissertation as a monograph
Publishing your dissertation: From proposal to book
Peer writing groups: Ensuring everyone's success together
Course feedback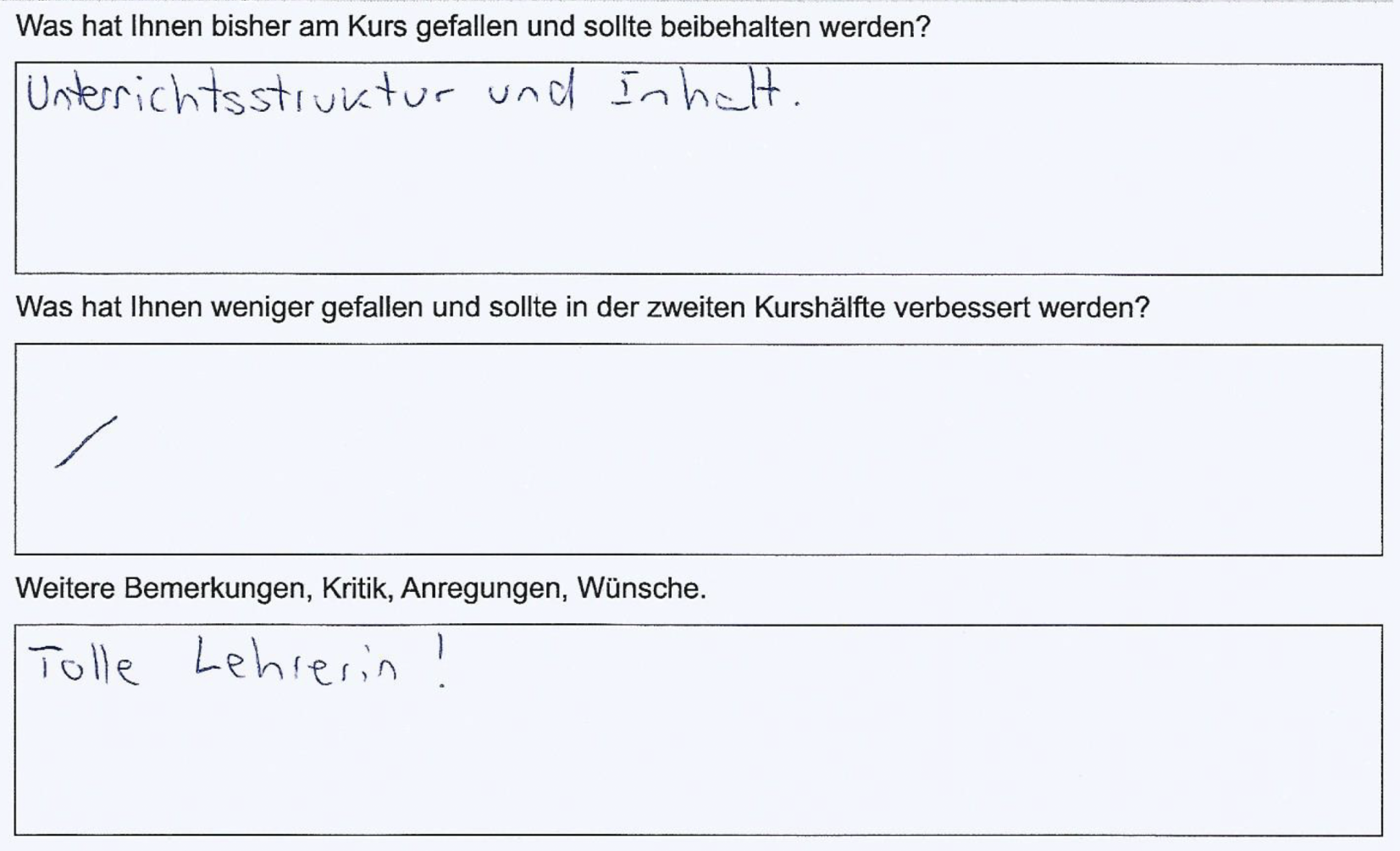 A lot of insight into style and structure; hands-on approach. … I very much appreciate the inputs about writing techniques / paragraphs / how to go about a paper.



The slides have good examples and I revisit them when rereading and editing my essay. … Working in pairs and individually is well balanced. Pleasant lecturing style and you both feel very approachable for questions. 🙂