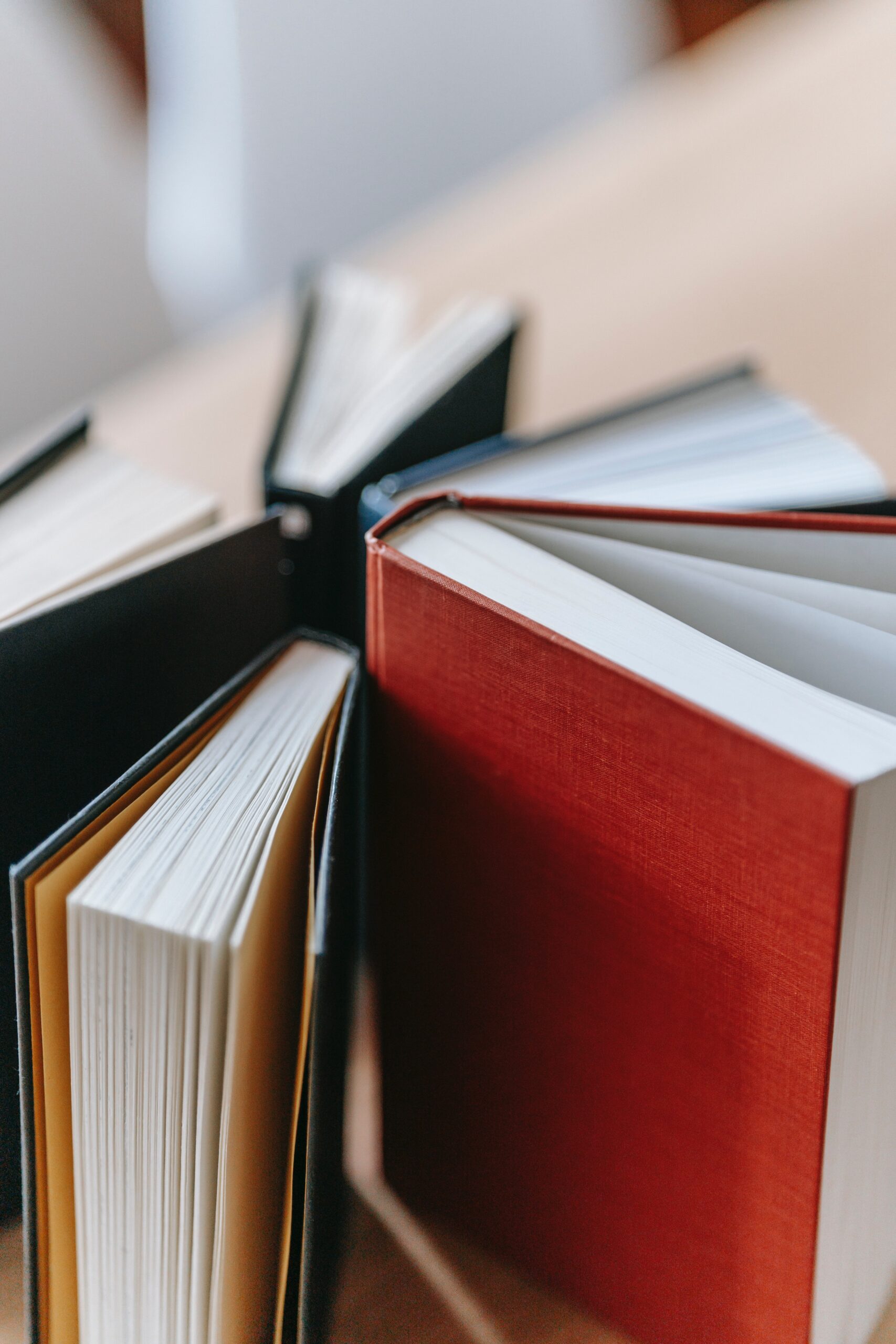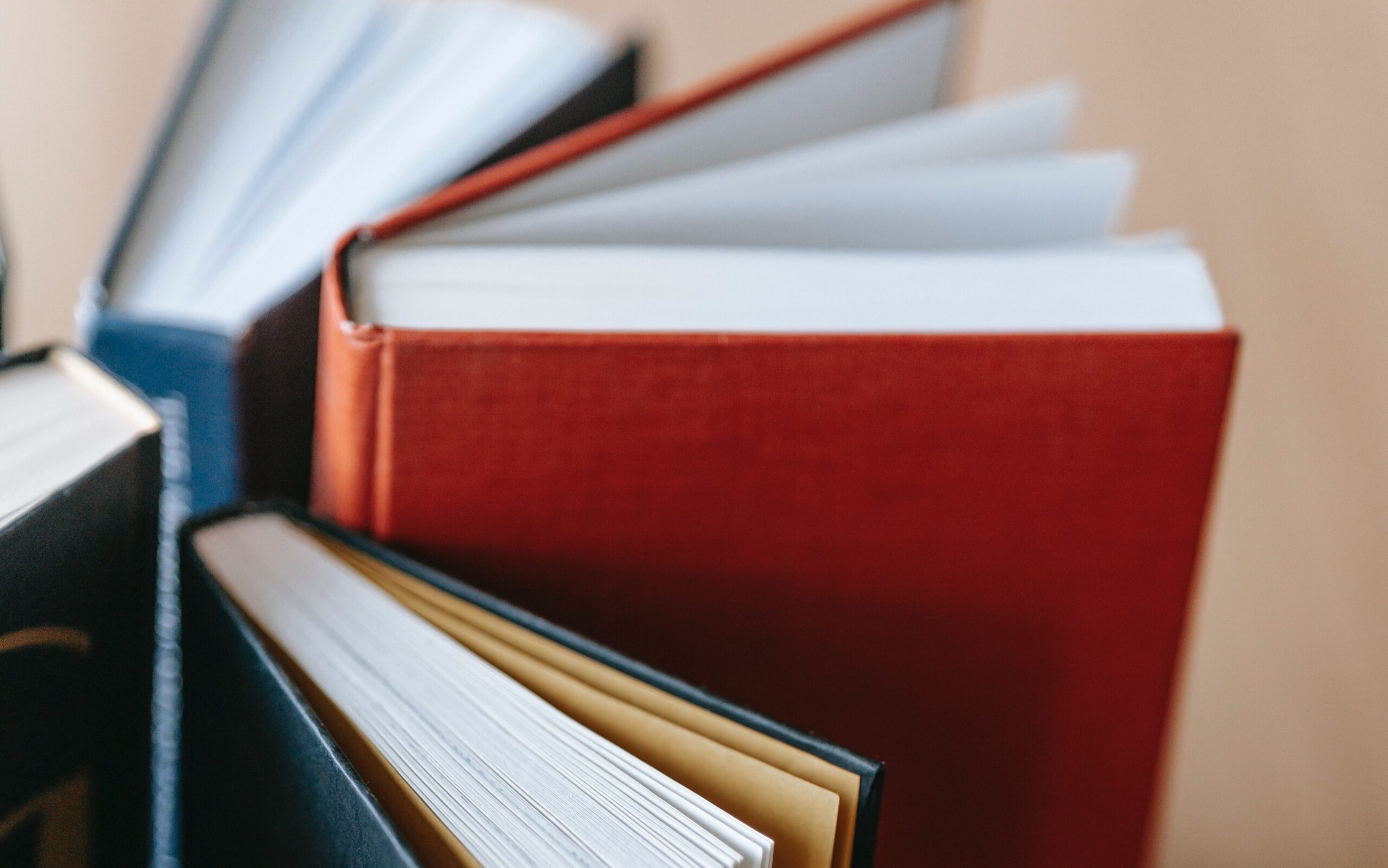 Publication Coordination
Publishing requires collaboration, sound project management, and industry knowledge. We draw upon our experiences in project management, graphic design, book production, and web publishing to guide clients through publishing their own books or projects.
With our in-depth knowledge of the publishing industry, we can assist with everything from writing book proposals to creating a budget and choosing a graphic designer printer. We keep track of contributions from multiple authors; organize editing, design, and production; and keep your project on schedule.
Look inside our work
The first title from the series gta edition,
Vitruvius Without Text by André Tavares
, has been awarded as one of the most beautiful Swiss books of 2022 by the Federal Office of Culture. The series was developed in collaboration between gta Verlag and intercom Verlag. Jennifer Bartmess edits and manages content for both the print and HTML open-access versions.
Bartmess Editing is coordinating the publication of a book celebrating the centennial anniversary of the
International Seed Federation
in 2024. Stay tuned!