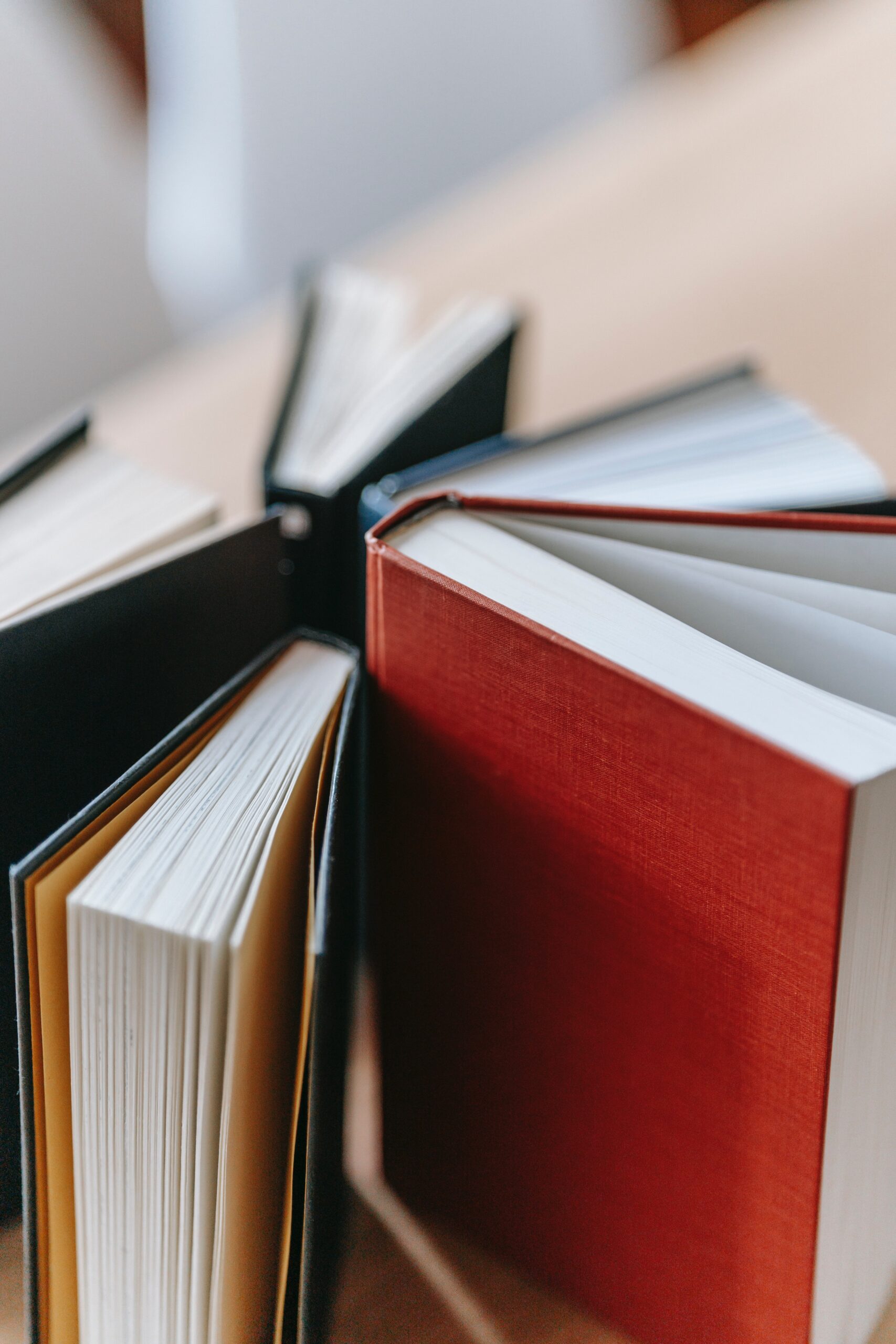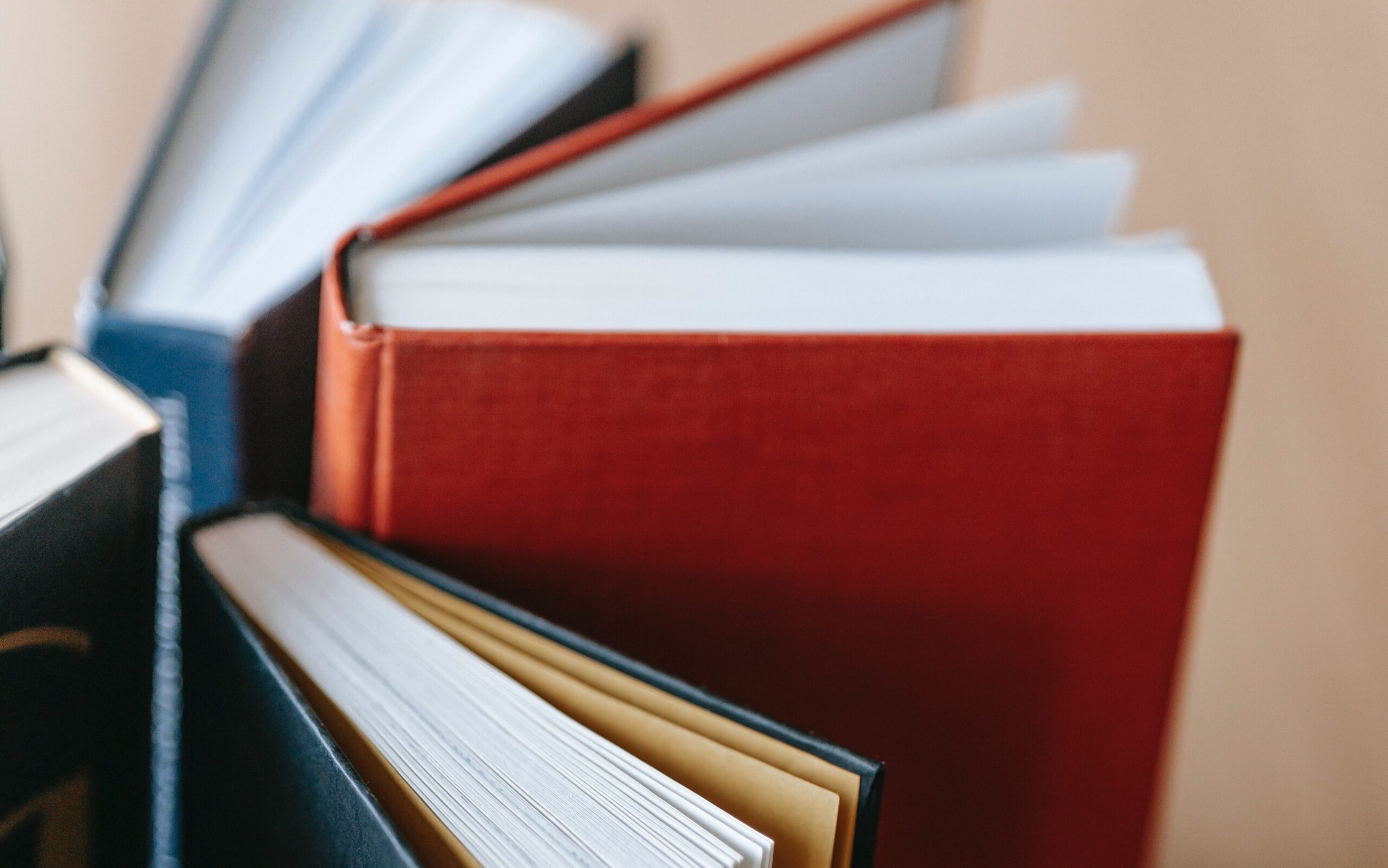 Publication Coordination
Publishing requires collaboration, sound project management, and industry knowledge. We draw upon our experiences in project management, graphic design, book production, and web publishing to guide clients through publishing their own books or projects.
With our in-depth knowledge of the publishing industry, we can assist with everything from writing book proposals to creating a budget and choosing a graphic designer printer. We keep track of contributions from multiple authors; organize editing, design, and production; and keep your project on schedule.
Look inside our work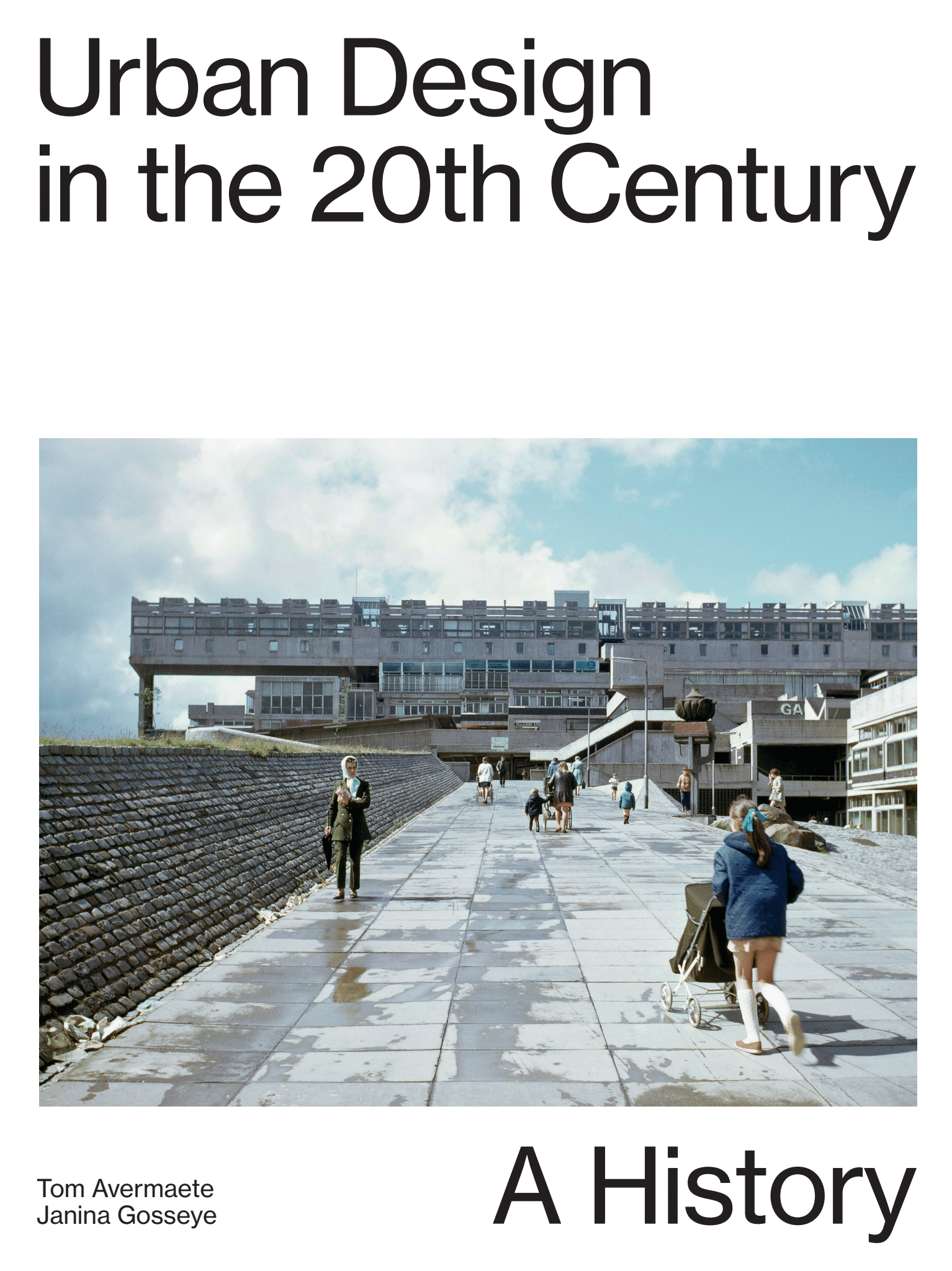 The 2022 German Architectural Museum (DAM) architectural book award was awarded to
Urban Design in the 20th Century
by Tom Avermaete and Janina Gosseye and designed by Büro 146. Jennifer Bartmess was project manager and editor for its publication by gta Verlag.
Take a look inside the book.
We are coordinating the publication of a book to commemorate 100 years of the International Seed Federation in 2024. The book is a collaborative effort by people who have been involved in seed production and trade regulations, seed associations, and phytosanitary and sustainability issues. Stay tuned!
Image: catalogue from the Mauthner seed company