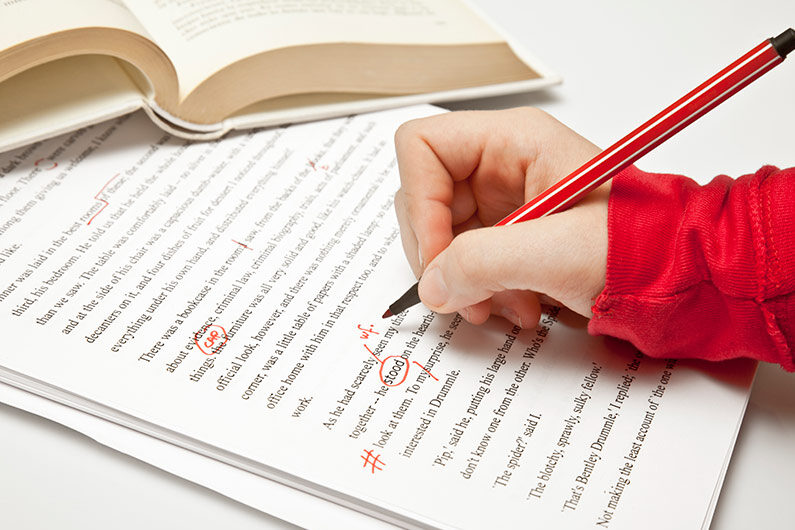 Editing and Proofreading
Is your text nearly ready for publication? Correct grammar and punctuation are crucial, but word choice and structure are even more important for clarity, flow, and readability. Whether your writing needs a good polish or in-depth feedback, we ensure that your message is conveyed appropriately to the right audience. Read more about 'editing or proofreading?' on our frequently asked questions page.
We work in both American and British English according to a range of professional style guides for all sorts of text and media: scientific articles, books, grant applications, theses and dissertations, online courses, white papers, newsletters, film subtitles, interview material, children's books, museum exhibitions texts, biographies, and more. Do you need help refining text or scripts for film, audio, e-learning platforms or a website? Just let us know your needs.
We edit academic work according to ethical standards established by professional editing societies. We do not offer ghostwriting services for academic work, but we are happy to write original copy for businesses.
Look inside our work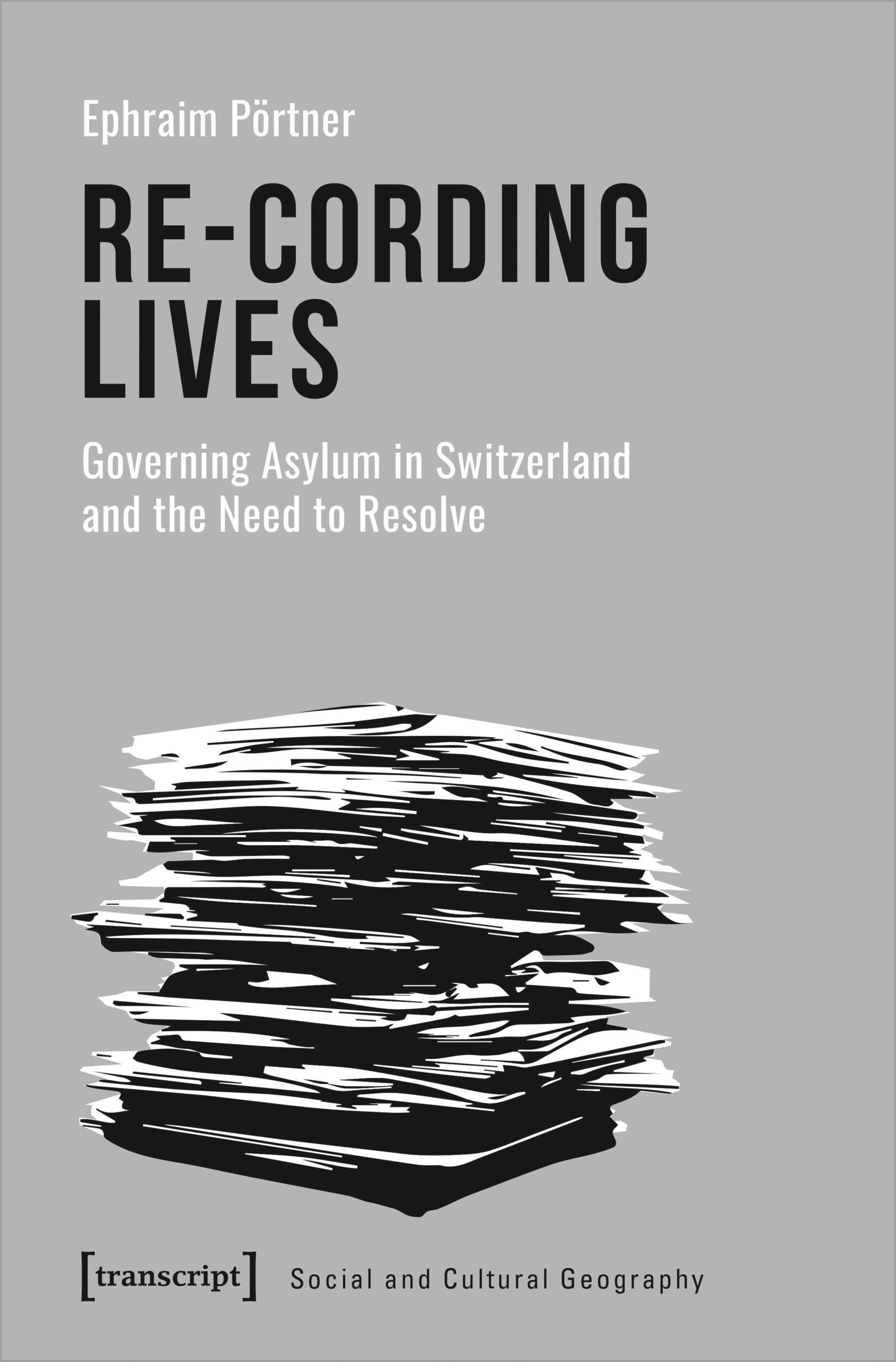 Ephraim Pörtner's book 
Re-Cording Lives: Governing Asylum in Switzerland and the Need to Resolve
, published by transcript Verlag in 2021, is now available in 
open access
.
We regularly edit the series
Zanthro
(Zurich Anthropology Working Papers), by the University of Zurich Department of Social Anthropology and Cultural Studies. All issues are
available online
!